MINISERIES, PART IV – The HANÁK furniture and interior doors in commercial edifices.
11. 02. 2016 Novelties
Even though we are well-known above all as a furniture producer for common marketplace, which means for end users, we gradually establish our activities in the area of industry sector as a supplier of the custom furniture into multiple purpose commercial spaces. There is no exception to explore the HANÁK brand on a door or piece of furniture in a public building, centre or for example, a hotel. Nowadays we are going to present you a prime example of a commercial edifice that we equipped with our custom furniture completely. The possibilities we have are unlimited thanks to our own production.

RELIABLE SUPPLIER AND COMPLETE DELIVERY FROM INTERIOR DOORS TO FURNITURE
There is hardly any European manufacturer that would be able to offer custom furniture as well as interior doors of their own production. Speaking about the range of products in such top quality, there is really no competition. If the customer insists on high quality, long-lasting lifetime and perfect usage and aesthetic value of the product we are the right one to come to. It is proved with this reference as a prime example. Before we concentrate on the interior doors themselves, we should remind that all the interior spaces are equipped with our brand. The reception desk, bistro, hotel rooms, consulting room, beauty salon, hairdresser, wellness area – all the furniture is made of HANÁK brand.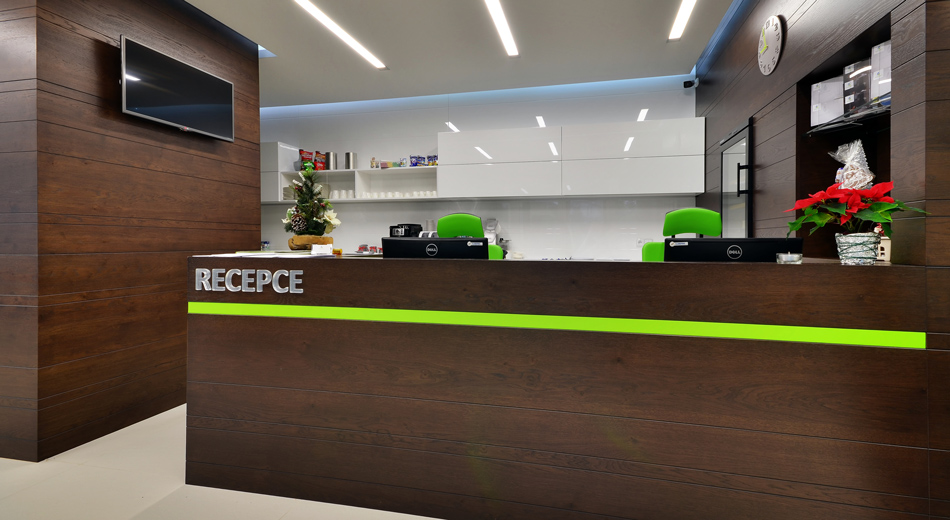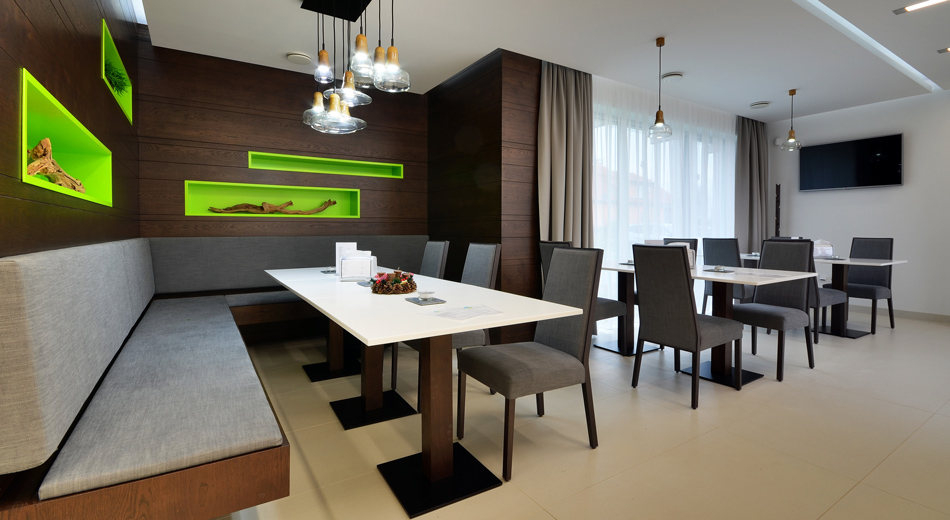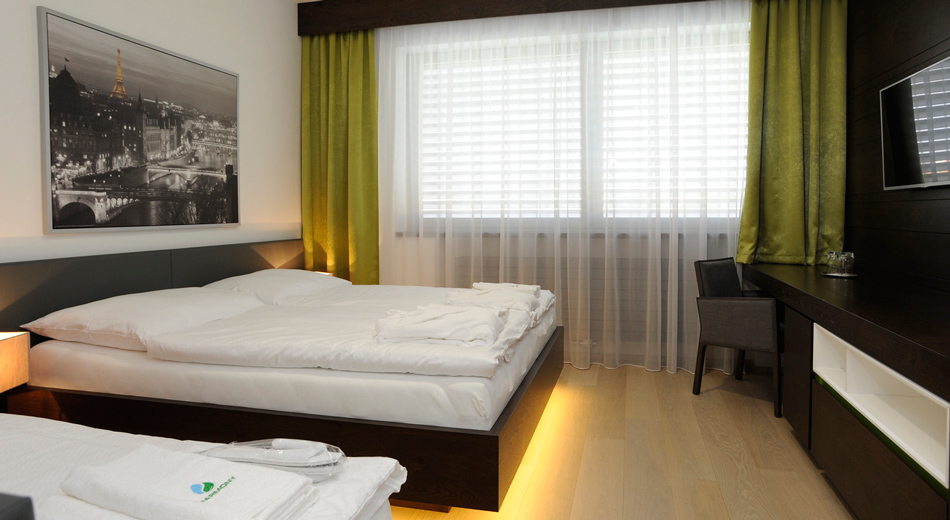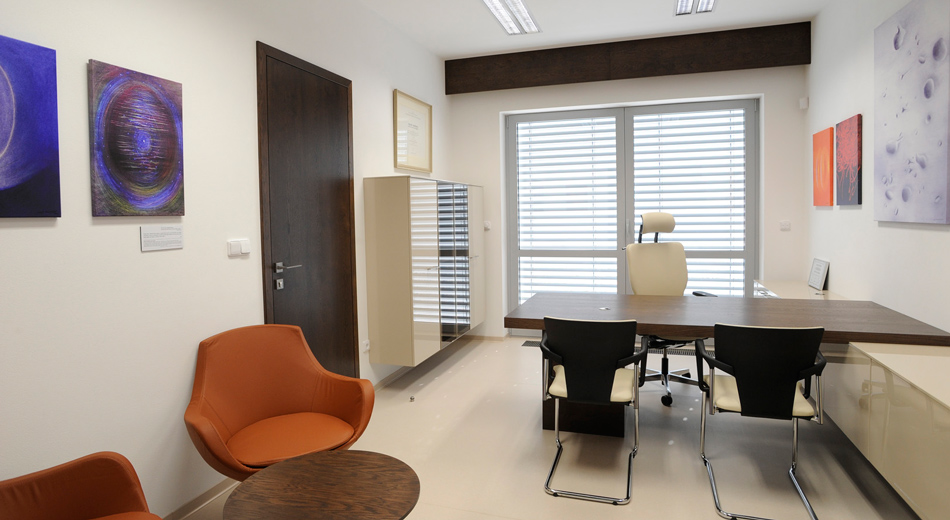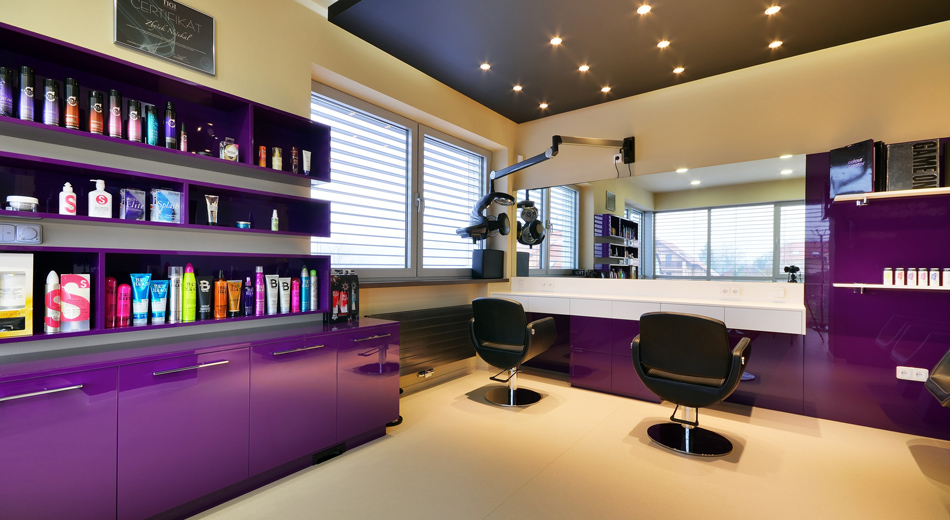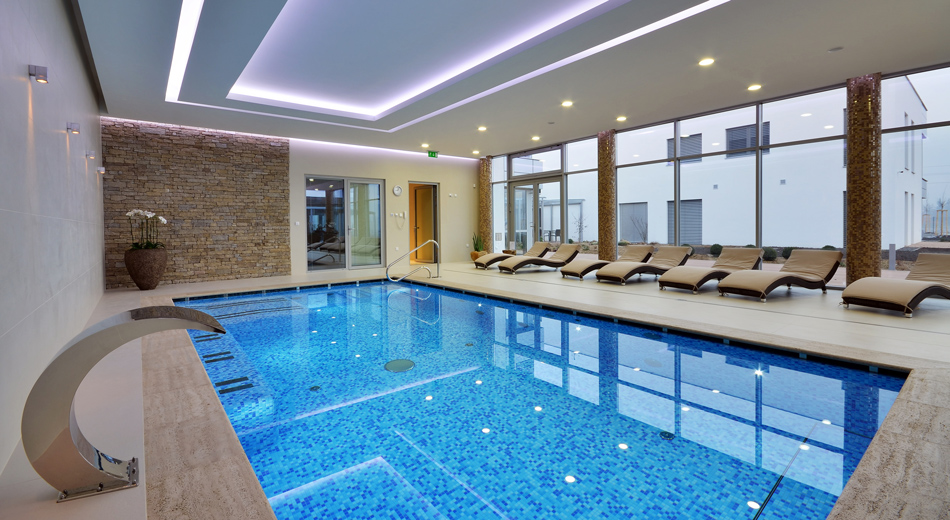 ALMOST EIGHTY HANÁK DOORS IN ONE BUILDING
The customer chose a sophisticated and elegant SPACE model in oak rustic veneer. This veneer was applied on the lining and most furniture in the whole interior. All matches perfectly. Most SPACE interior doors were made in the height of 2300mm and the door wings were completed with the hidden Tectus hinges and magnetic locks.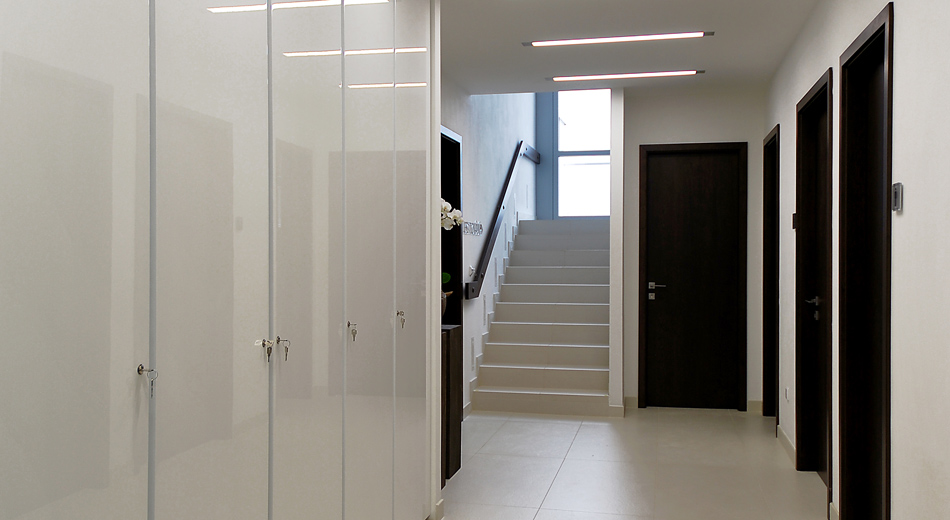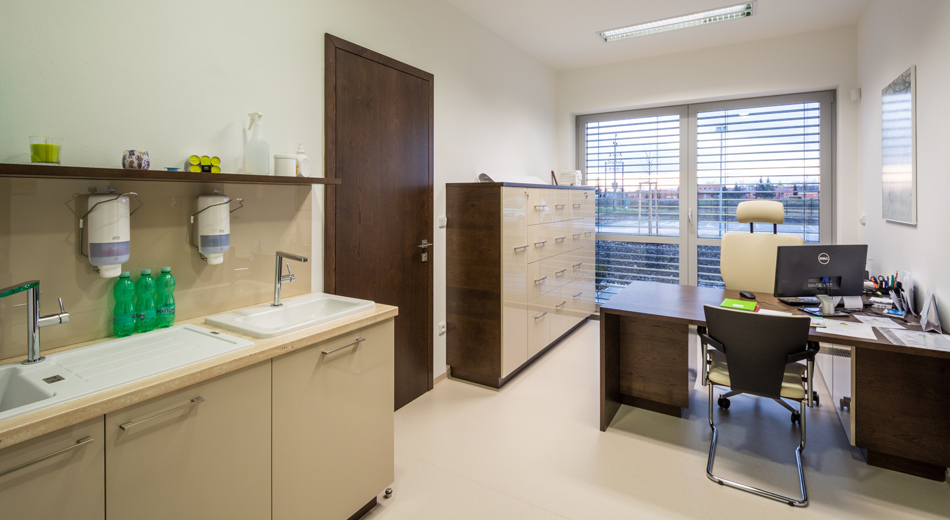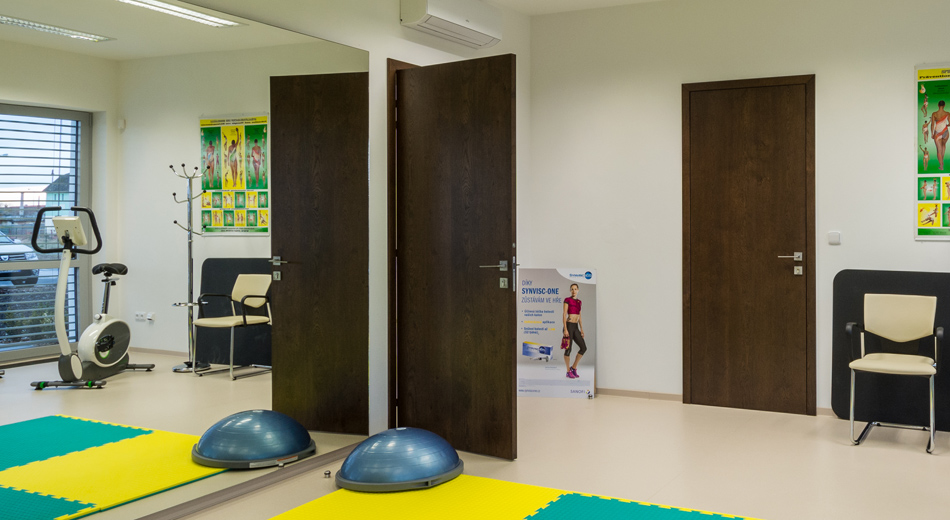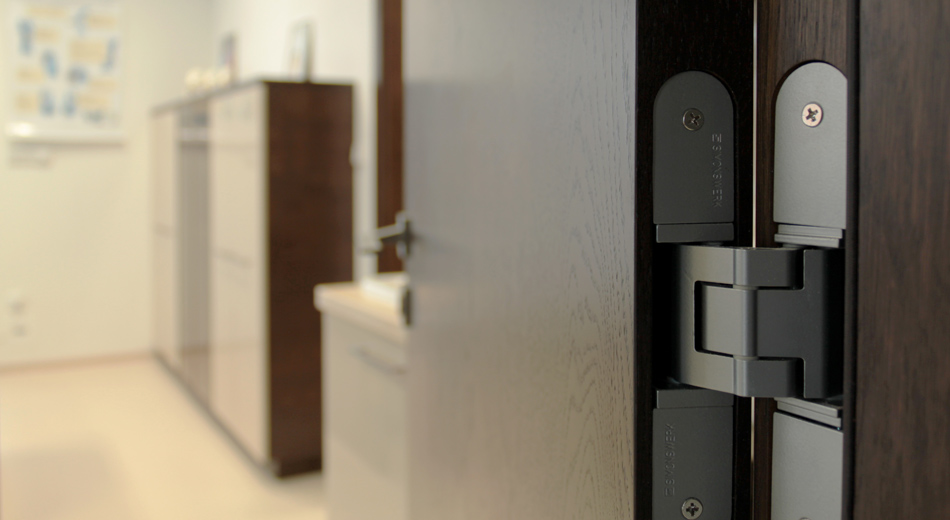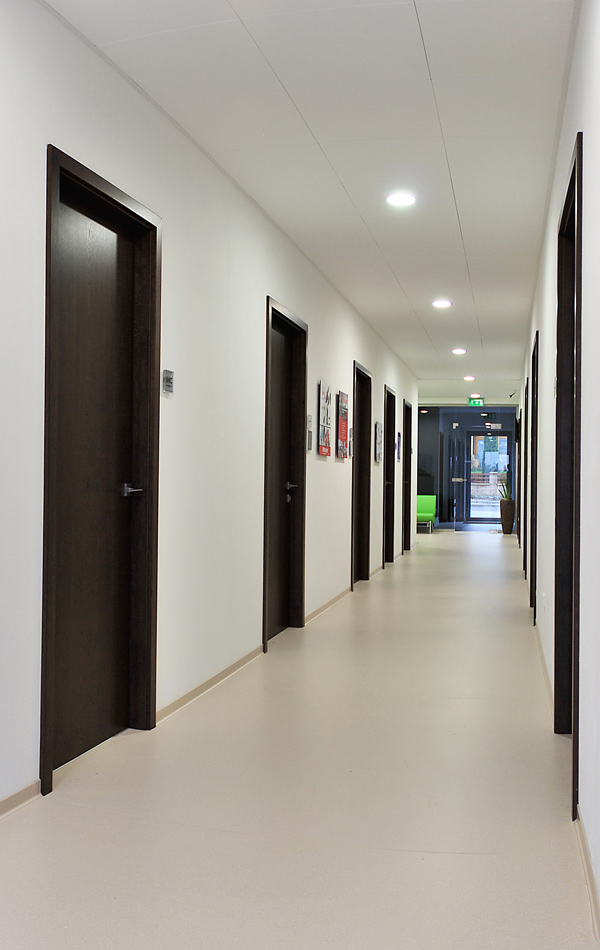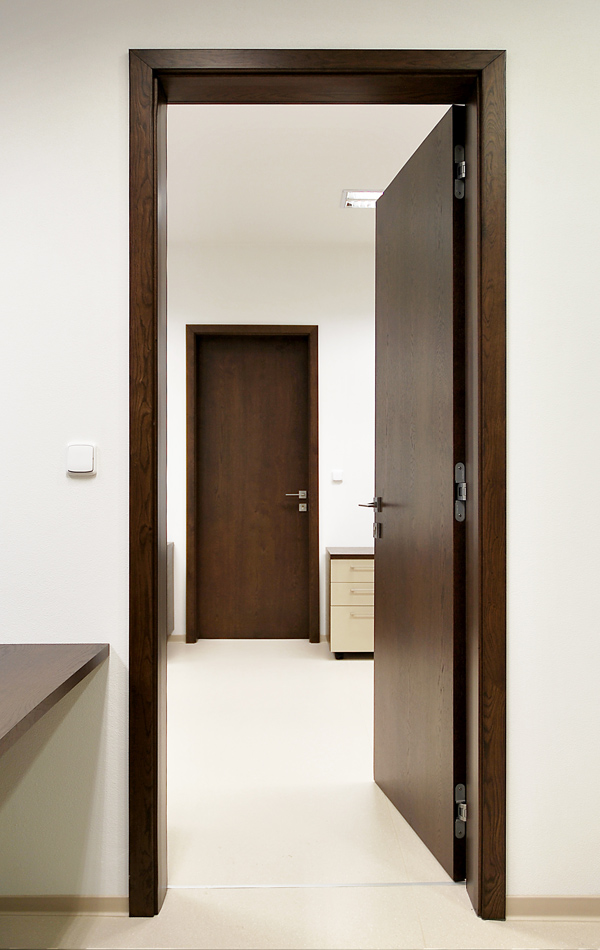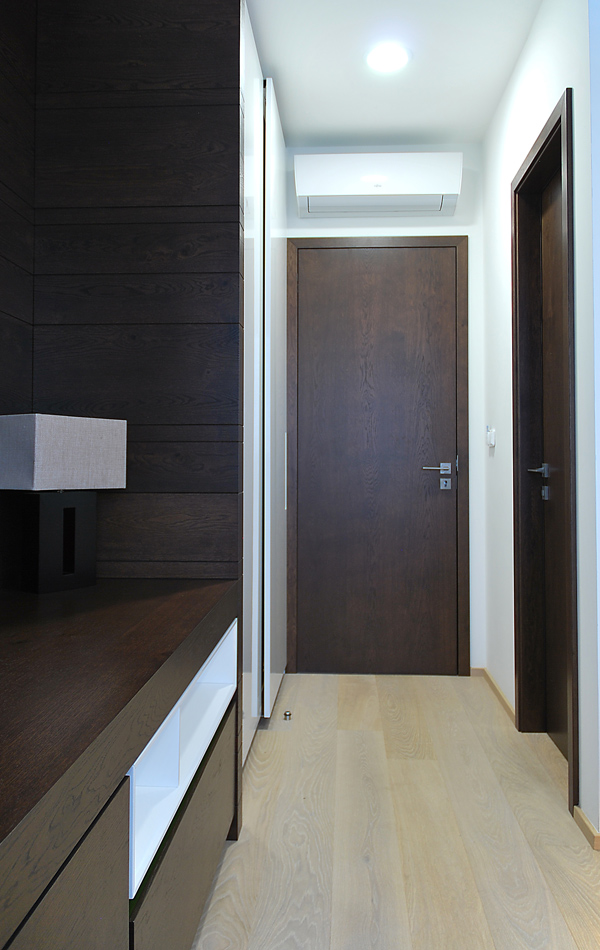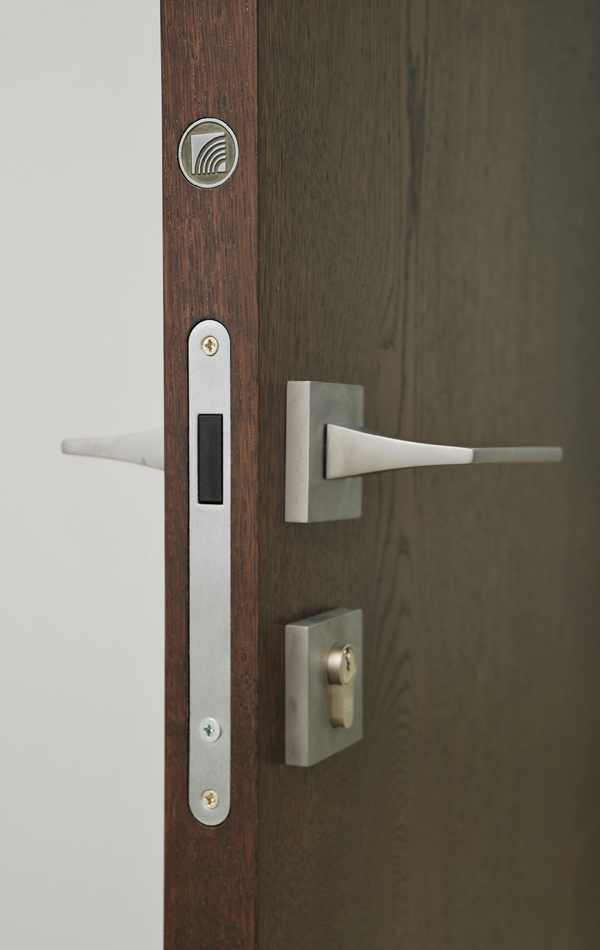 CLOSE COOPERATION FOR A PERFECT RESULT
Every investor cooperating with us appreciates that our orders are planned and implemented fluently from the very beginning of the building construction. We are highly accomplished in close cooperation to recommend ideal conditions for door installations, their measures, way of opening, configuration options (full, glazed or a so-called door embedded into the architrave) and thus solve bespoke specific requirements. All with respect to the whole building, which includes for instance air conditioning, cables, hi-tech system management in an object etc. This is the most suitable procedure for an investor in case of the complete new building and the same service is also provided when renovations are carried out. Our goal is to offer perfect interior doors in a given space both in terms of functionality and aesthetics. The mentioned intensive cooperation with an investor is a guarantee of 100% result and for that reason we rely on it.