Another showroom was opened in the USA presenting the HANÁK furniture
23. 05. 2016 New stores
More and more Americans desire to have quality European furniture in their homes. For that reason we continue extending our business on the American market and in this way we are a part of the popular shopping wave. In the last few days, our American business partner opened a new showroom with extensive exposition of the HANÁK furniture. American customers prefer kitchen units, living room sets, bedrooms, wardrobes, closets and bathrooms as well. They incline to modern style and love impressive materials, above all in veneers. Via the photos we would like to invite you to the grand opening whose part was a remembrance of renowned Czech designer and architect Mr Bořek Šípek who died recently and whose work our American customers loved.
SHOWROOM with the best of the best
Every market has its specific aspects and the American market is not any exception. The models and materials are chosen in such a way they could go hand in hand with current trends and at the same time they should introduce novelties in various components and materials from Europe, especially from the Czech Republic that are attractive for local customers. The showroom offers displays of our kitchen units, living room sets, wardrobes, closets and bathrooms, too.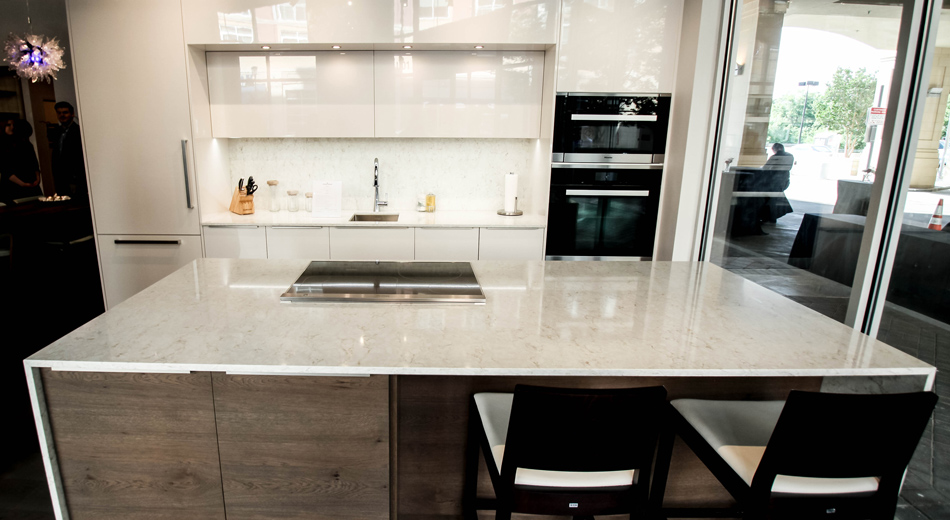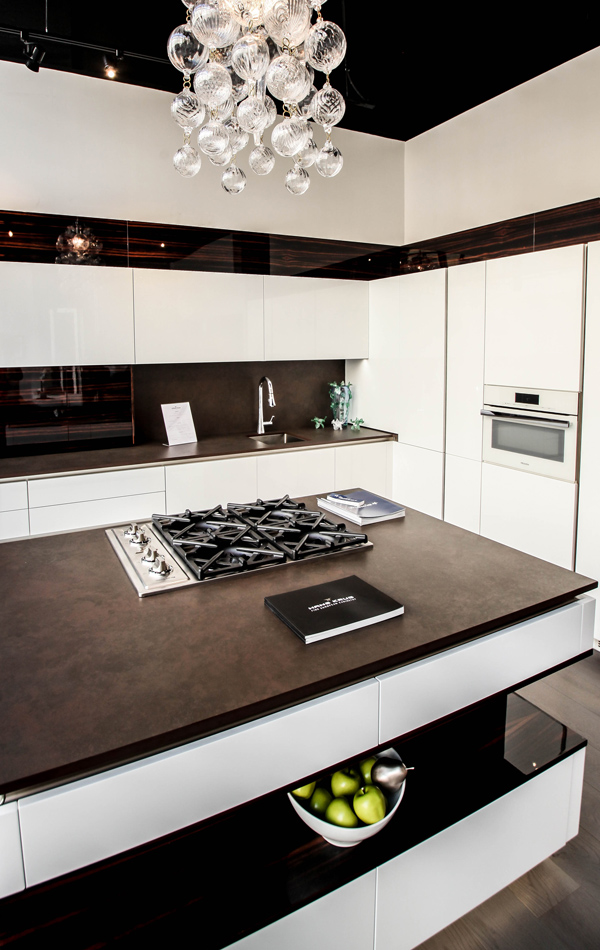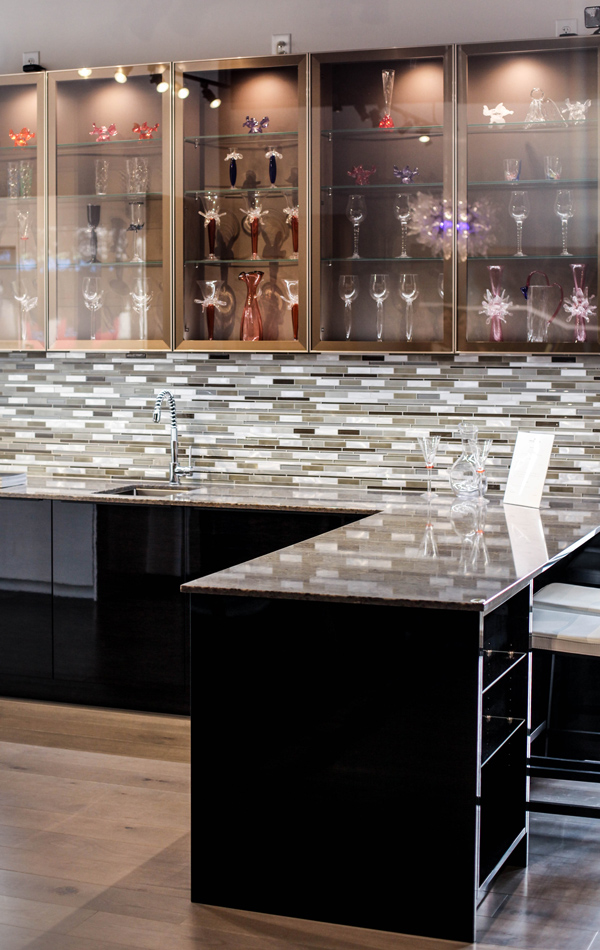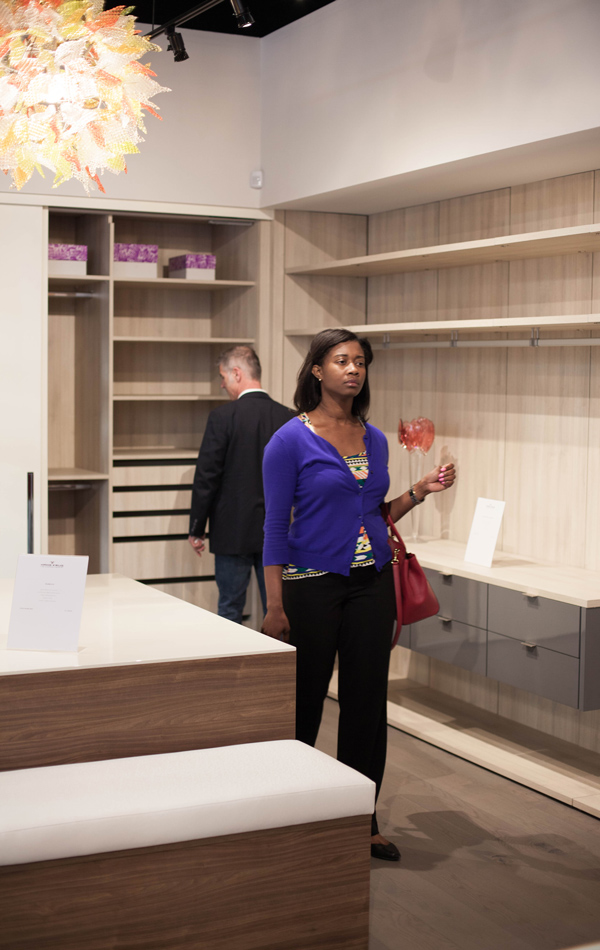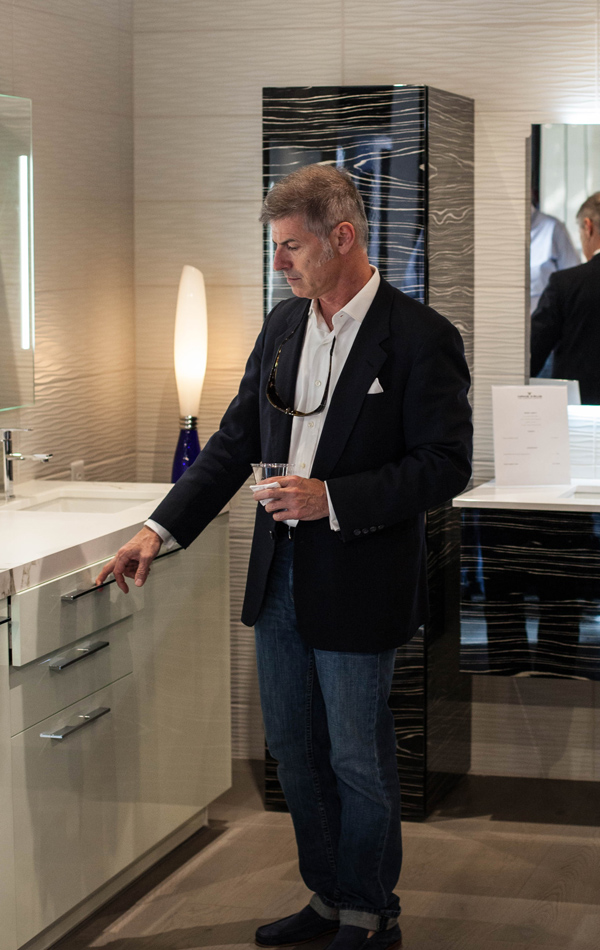 GOOD COMPANY IS MADE BY PROFESSIONALS
Our long-lasting goal is to have such HANÁK dealers all around the world that would sell our furniture with the same interest, enthusiasm and with the same quality knowledge that is a part of our service. It is irrelevant where you get our furniture. Sweden, Russia, Slovakia, Bulgaria or the United States of America. Our dealers worldwide are professionals we can rely fully on.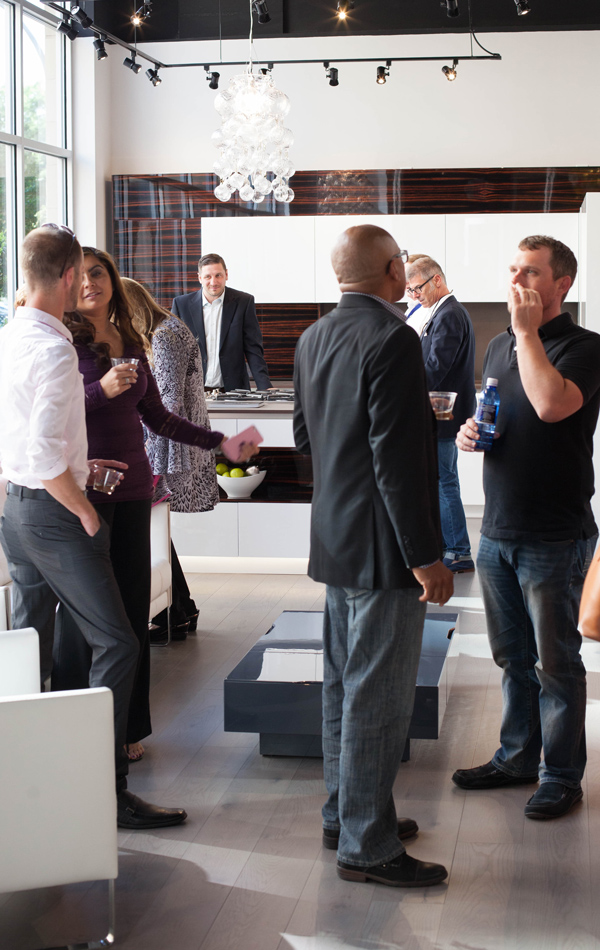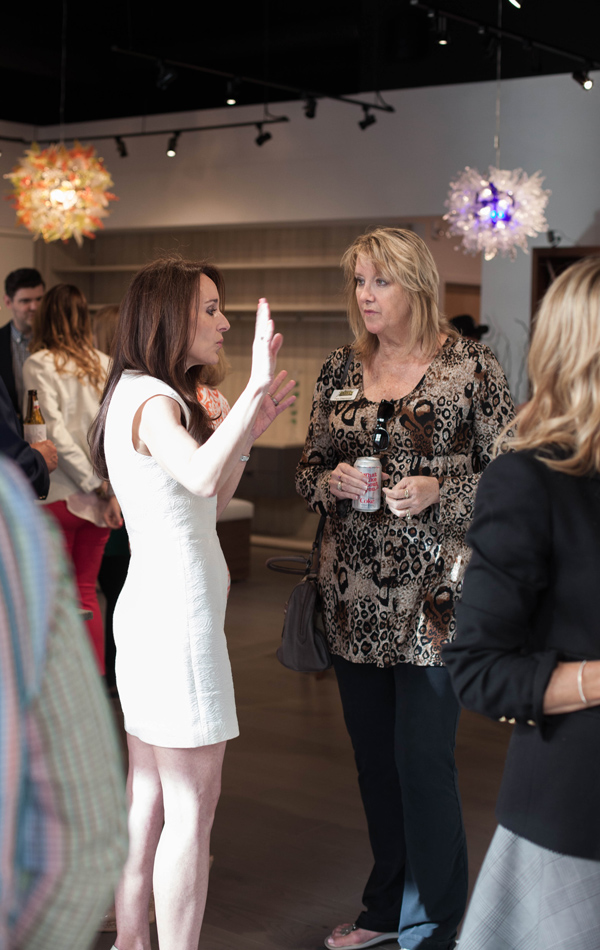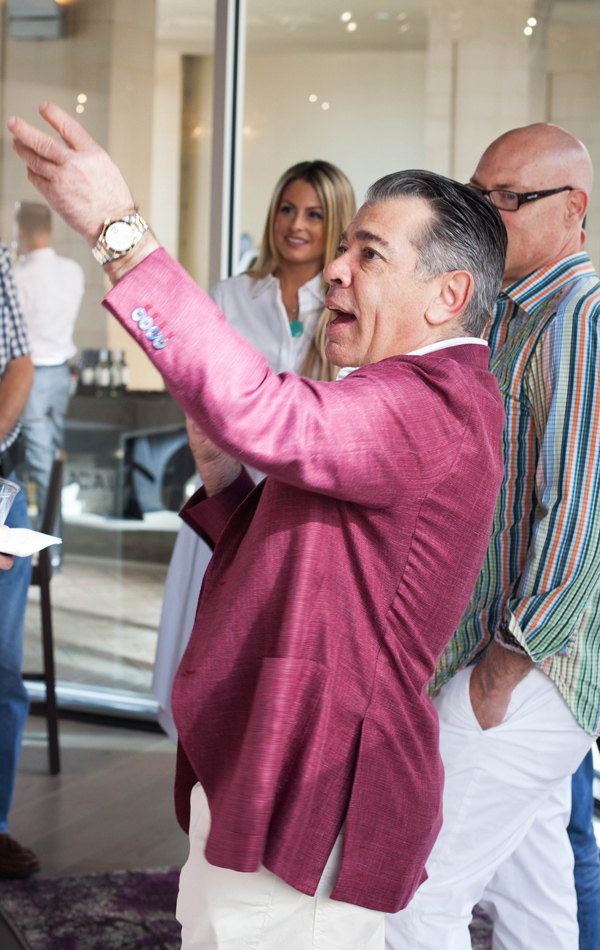 IN HONOUR OF BOŘEK ŠÍPEK
Bořek Šípek used to be and always will belong to he Czech icons of design and architecture. We have been touched by his death. We appreciate his former cooperation with the HANÁK brand. Our American dealer has been keen on Šípek´s work which is a part of each of his showrooms not only as a prime example of the Czech glass but also as a part of the sales exhibition. The last memory photo was taken at the grand opening of the very first showroom in the USA in 2013.