Also furniture can be harmful to health. We will tell you the reasons.
22. 06. 2016 Novelties
This article is written for all who take care of their health. Healthy living style is not associated with healthy food and doing exercise only. What surroundings we live in every day is also essential. From our point of view, the view of the furniture manufacturer, the fact that our products are not harmful to health plays a key role. The reason is simple. As experts we are aware of the risks and impacts on health that customers do not know as the risks are not spoken about. What do we exactly mean?
A healthy home environment as a basis
Imagine the following situation. A mother on a maternity leave with her children in a new or renovated house or flat and a lot of time that the family spend together. Nowadays buildings are hermetically enclosed thanks to high quality windows and doors so that they prevent from heat loss. Now imagine the non-quality pieces of furniture that gradually release harmful substances in the air. We are not able to influence the surroundings out. However, what conditions we have at our homes, we can influence to a greater extent.
Harmful to health formaldehyde
Formaldehyde is a part of glues that are used for processing of chipboard, material that is applied for furniture production. Formaldehyde is insidious as it absorbs in skin and thus can cause irritation and allergic reactions. It gives a headache, nasal mucosa inflammation and its long-lasting effect can be a cause of cancer. The exception are not cases when the above-limit unsafe concentration of formaldehyde was found out in the furniture installed in public buildings, such as schools. In order not for formaldehyde to be released from furniture, it is necessary to band all edges of the furniture in a quality way. Only by doing this, 100% surface enclosure can prevent from releasing anything out and into the environment. Most producers deal with banding of the edges that are visible but the parts of the furniture that cannot be seen remain without banding. Through open pores, various vapors can get into furniture from the daily household running. They can cause deformation of the surface, especially in the kitchen, and thus change both visual and functional features of the furniture.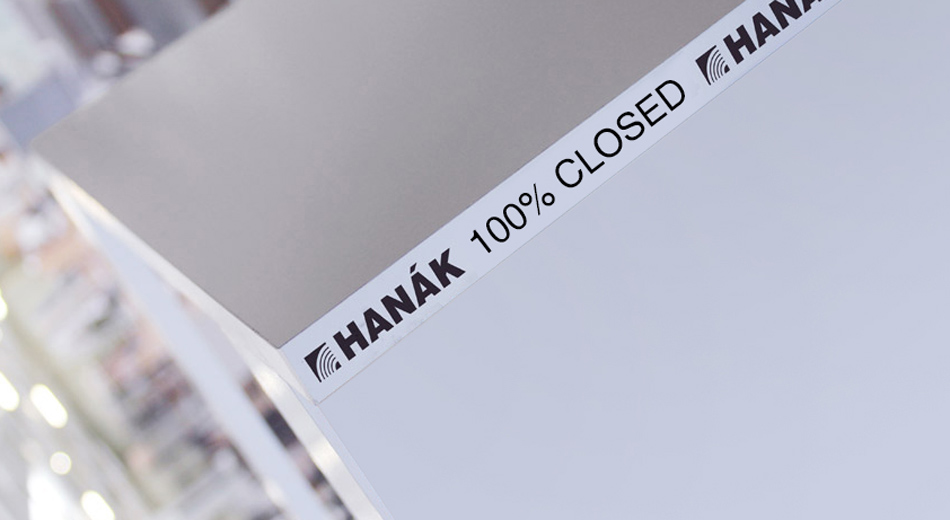 Like when choosing a gentle washing powder
Let´s not look for any difficulties in this sense. So as it is common to solve health safety at childre´s dishes, quality clothes made of ecological materials or natural cosmetics with minimum chemicals, which are all things of everyday usage, so furniture is a permanent part of our homes and we live with it daily. For that reason we should expect harmlessness to our health. It can be compared to washing powder – you can purchase either cheap quality one that is not sensitive to your skin and does not save environment or you will pay more in order to get quality product that is sensitive to your skin and does not burden environment.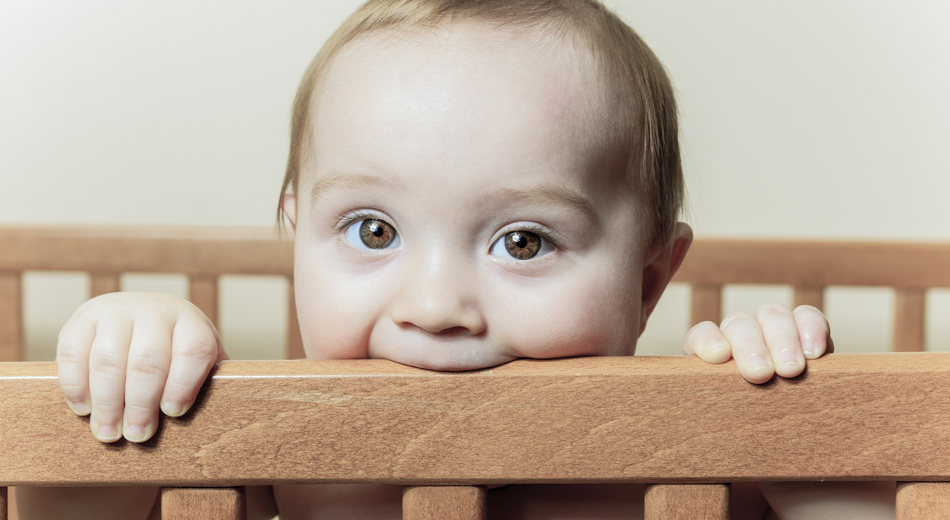 How to recognize quality furniture?
The first factor that reveals the quality of the goods is its price. Quality goods cannot be cheap. In order to lower costs, manufacturers usually apply materials made of waste recycled materials, such as crushed old furniture detritus or lacquer remains. The final non-quality product detrimental to health is the consequence of worse surface finishing, which naturally limits the product lifetime as well as the comfort of its usage. What else can negatively influence the quality is the absence of all edge banding on individual pieces of furniture. The furniture can look great at first sight but the appearance does not express his real quality.